One of our favorite stops on our trips through the Casamance is Carabane, a small island that feels like it's straight out of the Caribbean. There are no cars on Carabane, no roads either. Just beaches and footpaths that weave through the palms. You need a boat to get on or off the island.
There are a number of small guesthouses and auberges, but we have come to love Chez Hellena, which is situated right on the beach. Hellena exemplifies Senegalese hospitality, and it's not surprising that many of her guests come back year after year, whether it's to fish or simply to lounge on the beach.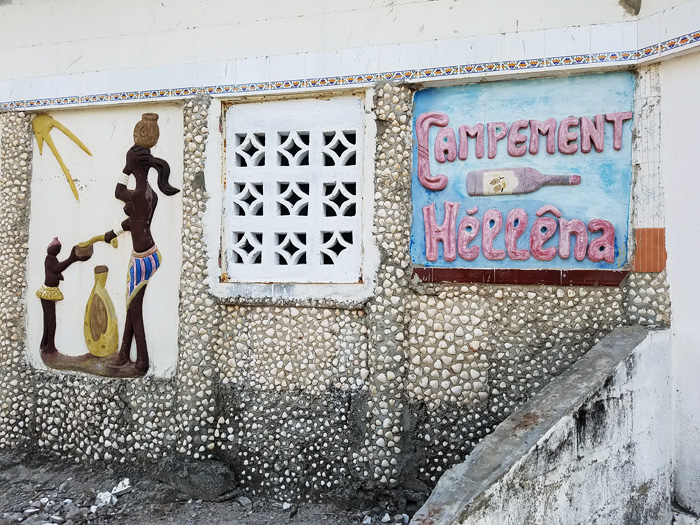 The rooms are nothing fancy, but they are clean and steps from the beach. Solar panels power the lights and a generator runs for several hours every night to run fans.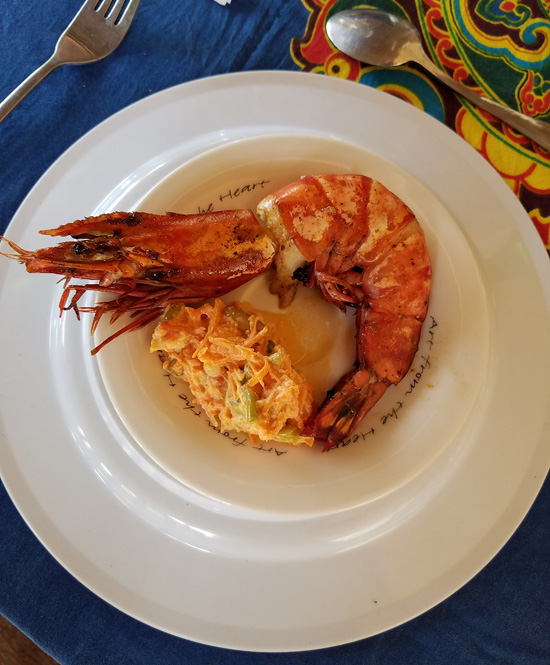 The food is excellent, with plenty of fresh seafood and delicious local dishes on offer. Don't miss the capitain yassa!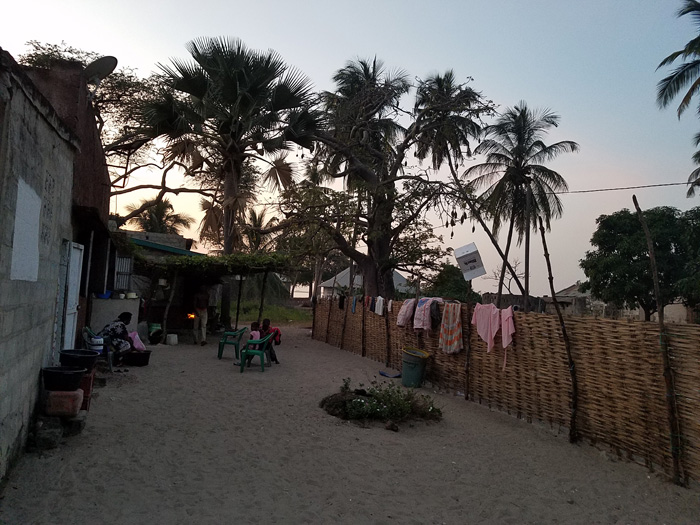 The island itself has a number of family-run maquis that are run straight out of the house. Chez Irene is a pleasant stop, a bit inland from the beach, but a short walk to Chez Hellena and the rest of the auberges on the water. In addition to cold gazelles, you can find cana, a kind of cachaça from Guinea-Bissau, at Chez Irene.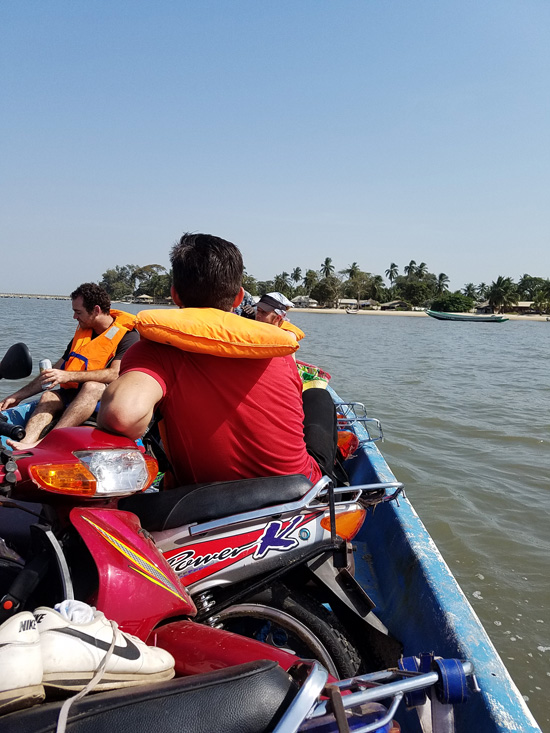 While sitting on the beach, you will see plenty of birdlife and most likely, dolphins splashing around just off the shore. Fishing trips as well as mangrove tours can be organized, or you can simply relax and enjoy the pace of life on a tropical island with no cars and no stress.
If you join us for one of our trips that passes through the Casamance, you will likely get to spend some time here. Have a look at our trips page to see what we have on offer.